Santal 26 Luxury Wax Melts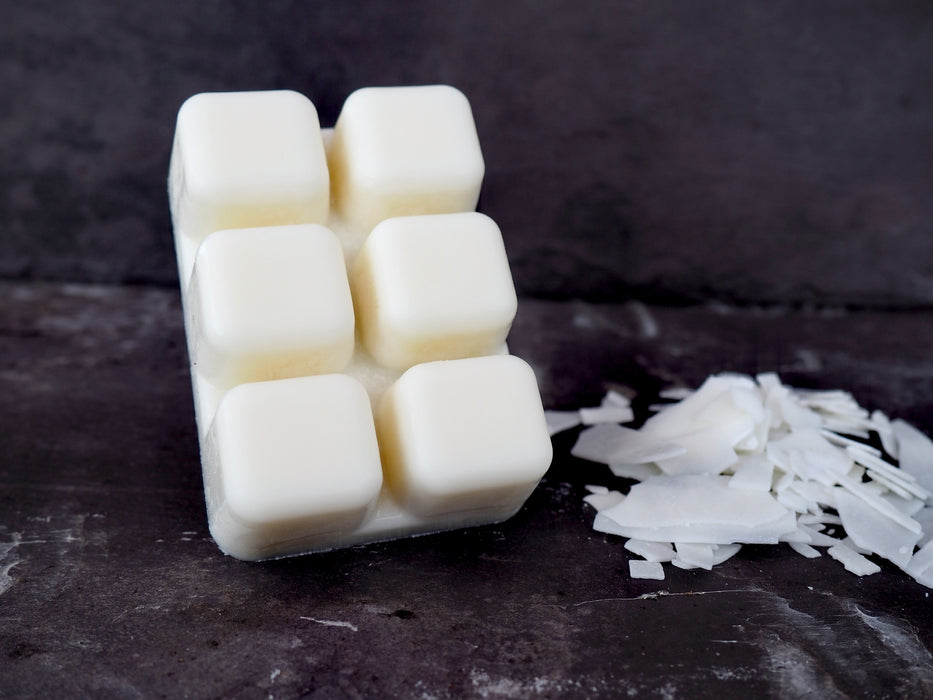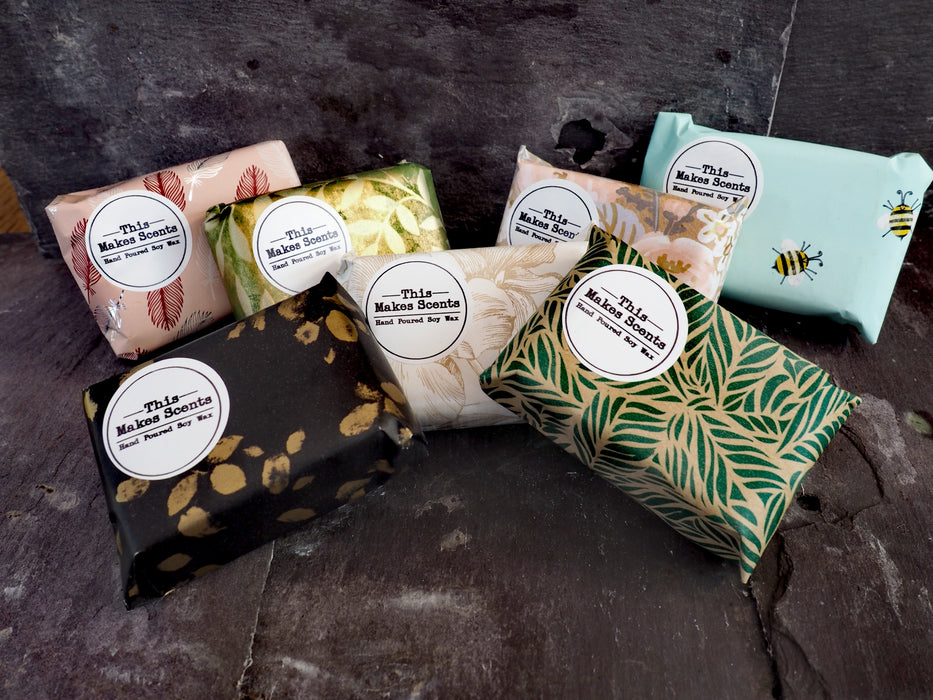 Our luxury wax melts are individually wrapped in recycled paper.
Described as an aristocratic scent & for good reason. With a luxurious blend of spices, musks, patchouli & sandalwood making for a complex scent that's beautifully balanced & will leave you wanting more.
Top: Lemon
Middle: Eucalyptus, Pine, Violet & Spices
Base: Sandalwood, Patchouli, Frankincense, Cedarwood & Musk
6 nugget luxury wax melt will burn for approximately 30 hours. Our hand poured luxury wax melts are made to order so please allow up to 7 days for dispatch
Wax Melt Instructions: Remove all packaging and place one wax melt nugget on burner (two if you want to go all out!). Use a 4 hour unscented tea light. Keep out of reach of children and pets and don't move while lit.
Recycle: Our melts are wrapped in recycled & recyclable paper and sealed with zero waste sellotape (which is also recyclable). Don't forget the safety information card, that's recyclable too.