Peony & Suede Luxury Wax Melts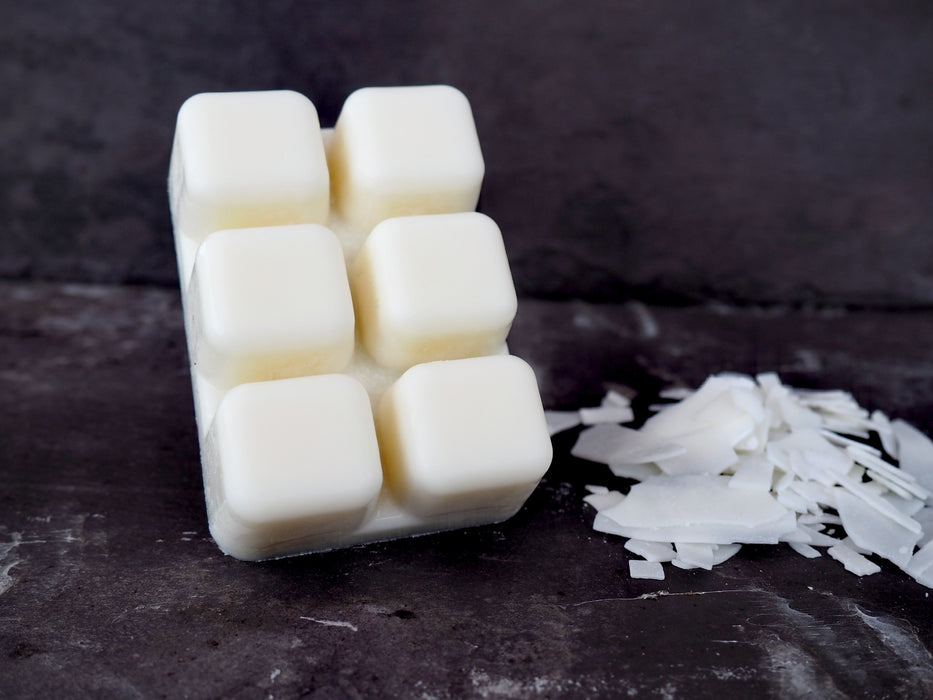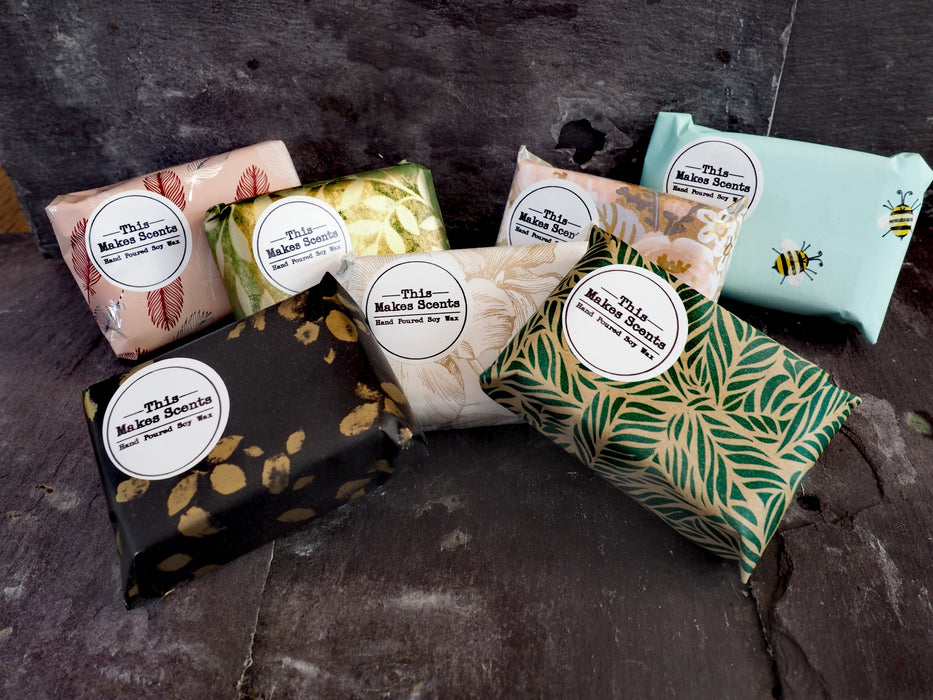 Our luxury wax melts are individually wrapped in recycled paper.
The beautifully fragrant Peony Rose is intertwined with jasmine and suede in this intoxicating blend. There are several myths and legends about this stunning flower but our favourite is that they represent love at first sight (or smell in this case!)
Top: Red Apple
Middle: Peony, Jasmine, Carnation & Rose
Base: Suede
6 nugget luxury wax melt will burn for approximately 30 hours. Our hand poured luxury wax melts are made to order so please allow up to 7 days for dispatch
Wax Melt Instructions: Remove all packaging and place one wax melt nugget on burner (two if you want to go all out!). Use a 4 hour unscented tealight. Keep out of reach of children and pets and don't move while lit.
Recycle: Our melts are wrapped in recycled & recyclable paper and sealed with zero waste sellotape (which is also recyclable). Don't forget the safety information card, that's recyclable too.