Frankincense & Myrrh Luxury Wax Melts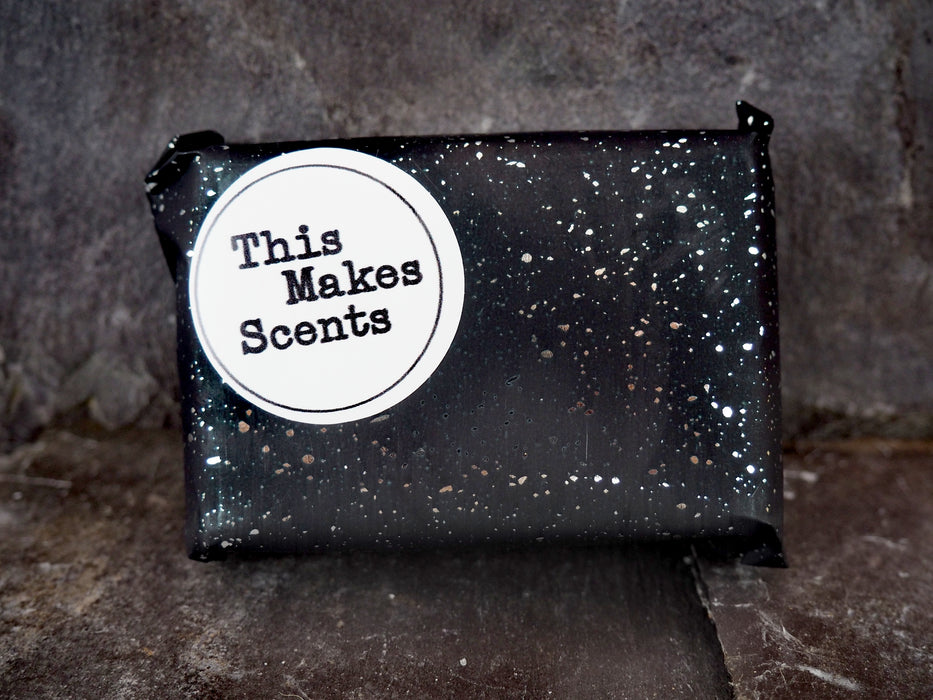 Our luxury wax melts are individually wrapped in recycled paper.
Those three wise men knew how to do gifts! This calming scent is just what the Doctor ordered this holiday season. Praised for its natural healing properties for thousands of years, Frankincense & Myrrh is known to relax the mind & calm the spirit. 
Top: Frankincense, Opoponax & Cistus
Middle: Amber, Rock Rose & Myrrh
Base: Orient, Cedar, Vetiver & Patchouli 
6 nugget luxury wax melt will burn for approximately 30 hours. Our hand poured luxury wax melts are made to order so please allow up to 7 days for dispatch
Wax Melt Instructions: Remove all packaging and place one wax melt nugget on burner (two if you want to go all out!). Use a 4 hour unscented tea light. Keep out of reach of children and pets and don't move while lit.
Recycle: Our melts are wrapped in recycled & recyclable paper and sealed with zero waste sellotape (which is also recyclable). Don't forget the safety information card, that's recyclable too.