Coconut & Sandalwood Wax Melts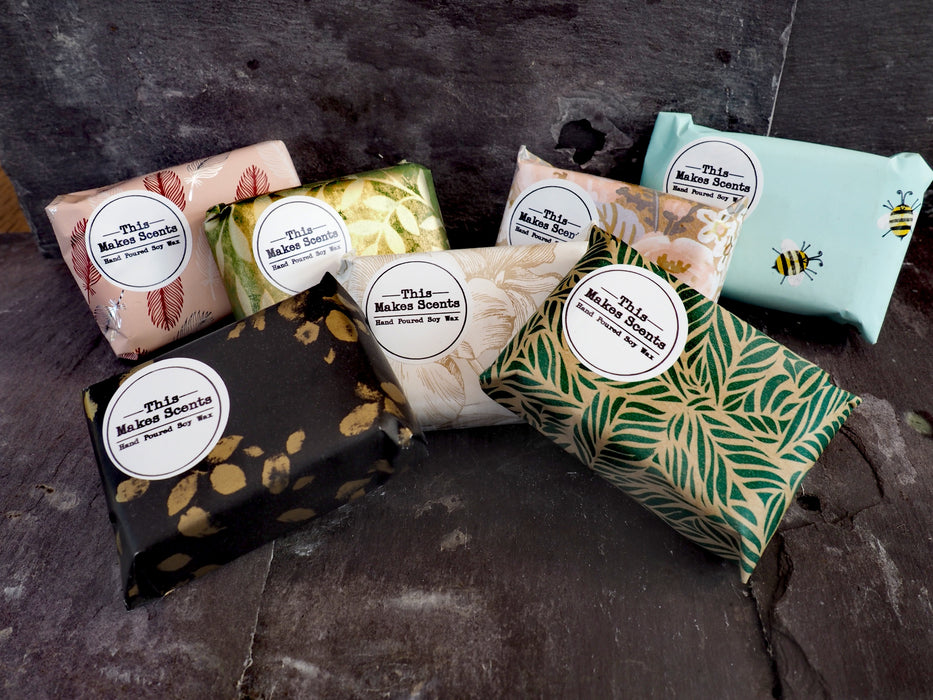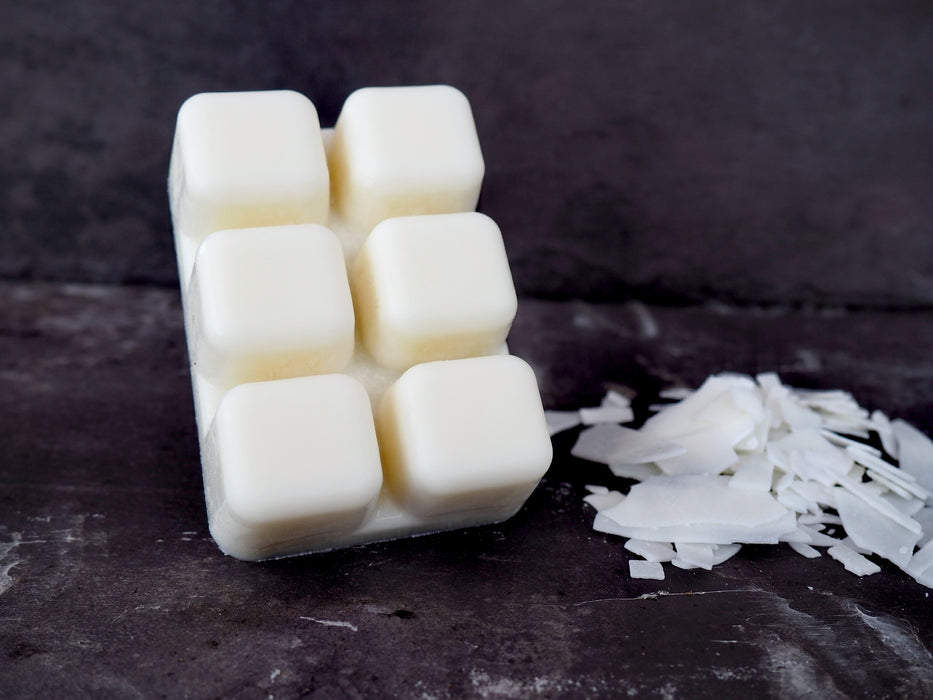 The smell of coconut instantly makes you think of sunny days and this aromatic blend of creamy coconut and sultry sandalwood is summer in a jar! You don't need factor 50 on before lighting but we recommend it should the weather permit.
Top: Coconut Milk, Cedar & Sandalwood
Middle: Vanilla Blossom & White Amber
Base: Coconut Husk & Musk
6 nugget luxury wax melt will burn for approximately 30 hours. Our hand poured luxury wax melts are made to order so please allow up to 7 days for dispatch
Wax Melt Instructions: Remove all packaging and place one wax melt nugget on burner (two if you want to go all out!). Use a 4 hour unscented tealight. Keep out of reach of children and pets and don't move while lit.
Recycle: Our melts are wrapped in recycled & recyclable paper and sealed with zero waste sellotape (which is also recyclable). Don't forget the safety information card, that's recyclable too.