Living Room Luxury Wax Melt Collection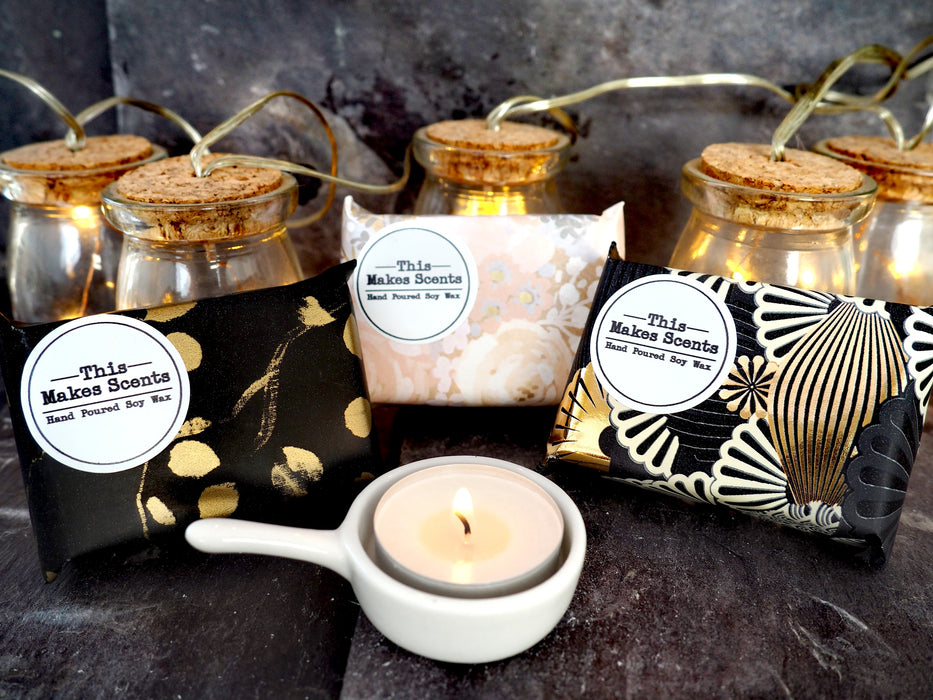 There's nothing like chilling out after a long day & to help you relax we've developed a signature scent collection for your living room.
Featuring 3 luxury wax melts including; cosy Library, romantic Velvet Rose & Oud & relaxing Smoked Vanilla
Recycle: Our melts are wrapped in recycled & recyclable paper and sealed with zero waste sellotape (which is also recyclable). Don't forget the safety information card, that's recyclable too.